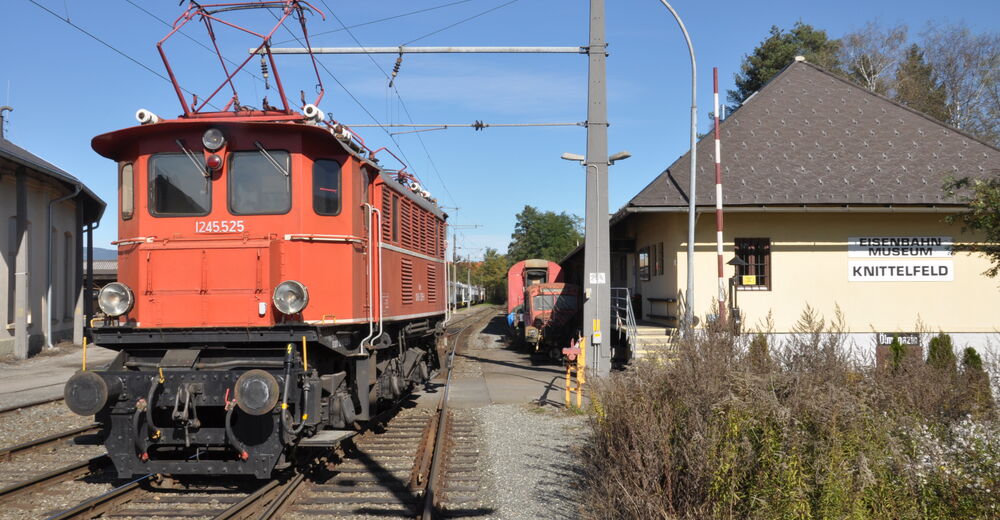 Welcome to Knittelfeld!
Knittelfeld and its surroundings offer a wide range of sporting opportunities. Among other things, the region is known for its wonderful hiking routes, cycling routes. The town offers a leisure facility with a sports stadium as well as indoor and outdoor swimming pools. Ball sports enthusiasts find pleasure on the tennis courts and football pitches, but also in mini-golfing in the city park. The pump track is particularly popular with young people.
Cycling
Whether you want to cycle leisurely with the family on the plain, be sporty on a racing bike, enjoy nature on the Mur cycle path or selectively climb the mountains on a mountain bike, there is something for every type of cyclist.
Mountain bike tours
The numerous mountain bike tours in the area offer the right route for every level of fitness. Many clubs offer people who are hungry for exercise and interested in fitness - especially cyclists and mountain bikers - a platform for their leisure activities. Be it rides, events, the new development of a cycling infrastructure in the Mur valley, or the exchange of opinions. They give tips for cycling routes and tours, fitness and nutrition as well as information about cycling.
cycling
If you like it particularly fast and sporty and love cycling races, the RC Askö-Rapso is the right place for you. In addition to the weekly joint training rides of the youth, we offer our club members the monthly guided bike tour. The rides are usually set in four different groups, depending on fitness and skill level. The cycling club offers, among other things, introduction to the theory and practice of cycling, training in youth racing, children's races (1-2 times a year). Web: www.team-rapso.at
Hiking and climbing
There are numerous hiking and climbing opportunities in Knittelfeld and the surrounding area. From a leisurely walk on the plain, gentle hikes on the local mountains and challenging tours in the mountains to indoor and outdoor climbing, there is something for every nature lover.
The Knittelfeld section of the Friends of Nature offer a wide-ranging programme of hiking and ski tours and organise climbing courses and climbing events in the climbing hall at the Landschacherschule. More info at: #knittelfeld.naturfreunde.at
The Alpine Club Knittelfeld Section offers a wide range of tours for hikers, mountaineers and also for young people. On their website you can find information about huts and about the next climbing courses. More info at: #www.alpenverein.at/knittelfeld
---
---
Nasveti za prosti čas Knittelfeld
Prikaži vse nasvete za prosti čas
---
Pišite na Knittelfeld
Erlebnisregion Murtal
Hauptplatz 15 a, A-8720 Knittelfeld
Telefon

Domača stran
E-Mail
Zahtevek und Naročilo brošure Namestitev