Bivališča
Erlebnishotel-Mölltal
- Obervellach
Erlebnishotel-Mölltal
9821 Obervellach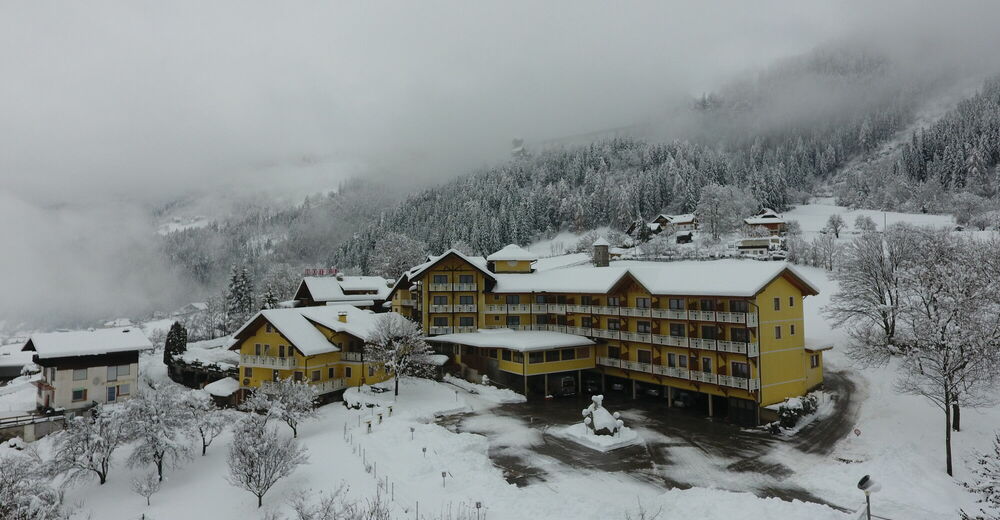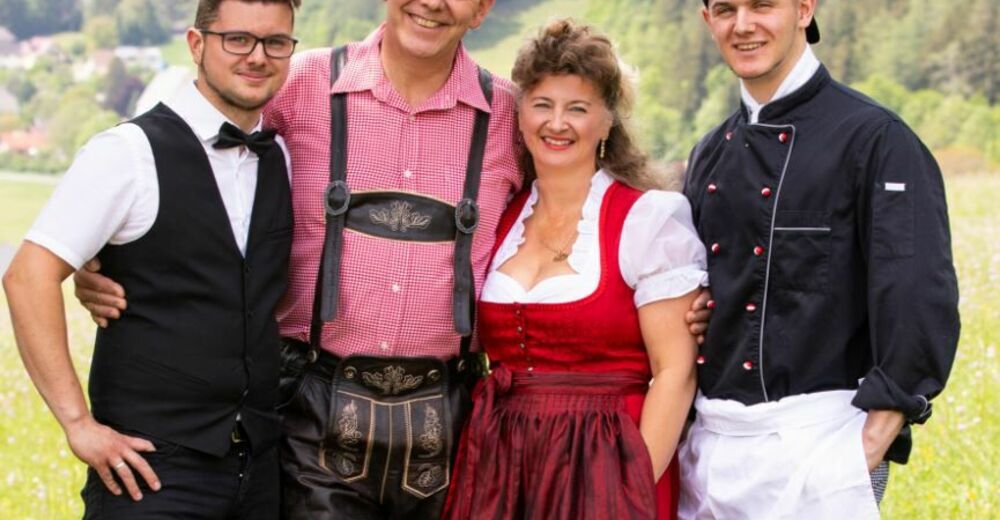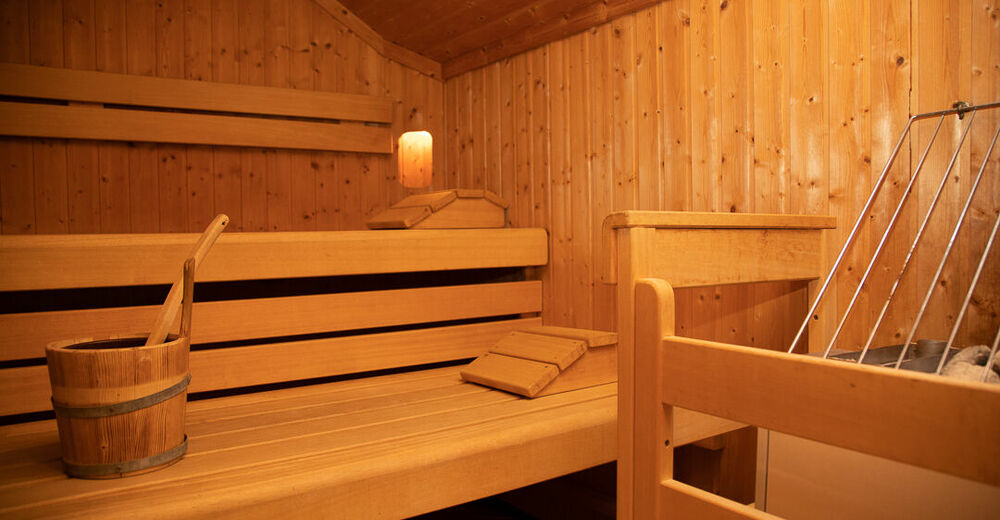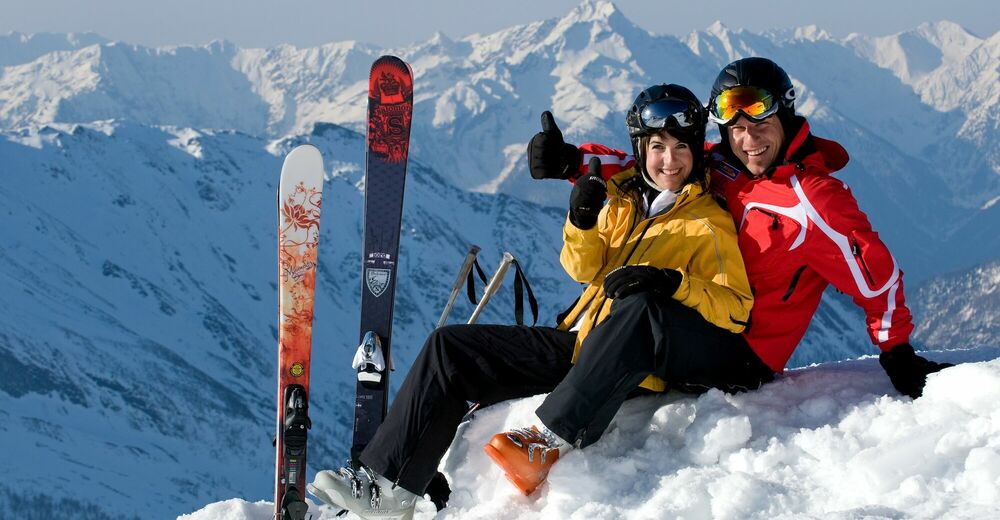 © Copyright Zupanc Daniel-Fotografie Alle Rechte vorbehalten! www.zupanc.at
© ©qFOTO, Klagenfurt, +43 463 410 895, mail@qstall.org - qFOTO
© ©qFOTO, Klagenfurt, +43 463 410 895, mail@qstall.org - qFOTO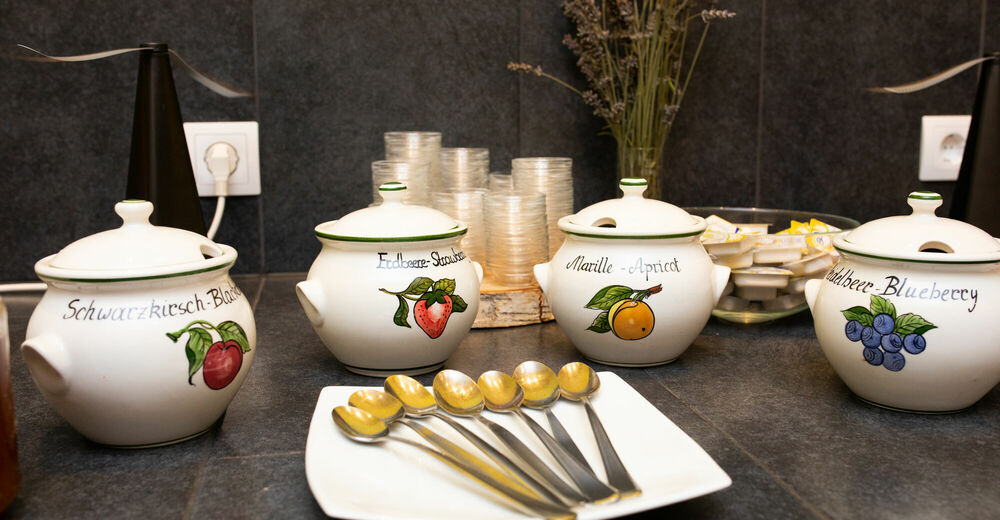 © ©qFOTO, Klagenfurt, +43 463 410 895, mail@qstall.org - qFOTO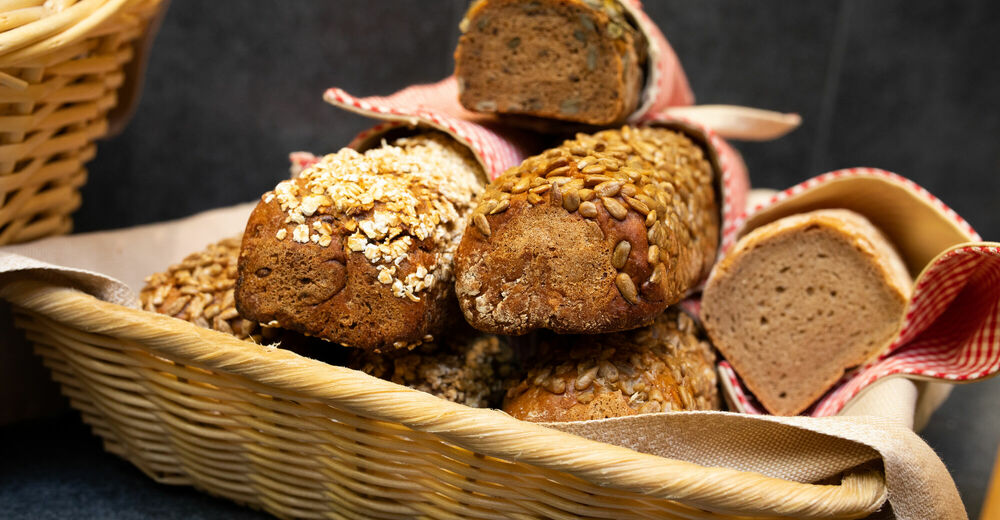 © ©qFOTO, Klagenfurt, +43 463 410 895, mail@qstall.org - qFOTO
Erleben Sie den wahren Winter,
im Erlebnishotel-Mölltal wo die Musik zuhause ist!
Winter dreams come true!
WELLNESS BETWEEN MOUNTAINS & LAKES
Enjoy wonderful days in the air and Schrothkurort the community Obervellach. Get to know the Linder family and their team in a beautiful winter landscape and feel at home in a familiar ambience. We are always ready to read your wishes from the eyes to make the holiday as pleasant as possible.
You will also experience culinary diversity of Austrian and international cuisine.
The Erlebnishotel Mölltal offers the ideal accommodation for family, short, summer, group and bus trips. Freshly baked couples are of course not too short and find here a wonderful winter landscape to relax and unwind. For winter sports enthusiasts, a ski room with ski boot dryer is available free of charge.
Experience the true winter
As far as sporting activities in winter are concerned, you will find a wide range of possibilities: from skiing, snowboarding, ski boot hiking, tobogganing, ice skating, curling, ice climbing, cross-country skiing, ski to torchlight hiking and much more. In the evening after skiing, you can be romantically brought home by a team of horses. Nearby ski resorts include the Mölltal Glacier, where ski racer Marcel Hirscher is currently training, and the Ankogel, Goldeck, Matrei, Zettersfeld and Schareck.
Not only buses but also bikers, cyclists and hikers will be warmly welcomed.
The Erlebnishotel Mölltal offers individual offers to various travel groups, is family-friendly and offers you the comfort you expect.
We offer a small wellness area with Finnish sauna and steam bath!
Soba/Apartmaji
Videos
Ponudbe Zima Erlebnishotel-Mölltal
Aktivne počitnice / Dogodki / Pavšali užitka
2 Noči: 22.10.2021 do 24.10.2021
Mölltaler Genuss Woche 22.10 – 24.10.2021 Erleben Sie die Kulinarik im Mölltal von der besten Seite. Bei uns werden Sie ein Wochenende lang verwöhnt mir Regionalen & hausgemachten Produkten...
Ponudbe Poletje Erlebnishotel-Mölltal
Aktivne počitnice / Kolesarski dopust / Abenteuerurlaub
2 Noči: 01.05.2021 do 31.10.2021
Radurlaub im Nationalpark Hohe Tauern 2 Nächte Erleben Sie die Nationalpark Region Hohe Tauern mit dem Fahrrad. Bei uns erhalten Sie bei der Anreise ein E-Bike für den gesamten Aufenthalt...
Pohodniške počitnice / Gorništvo / Abenteuerurlaub
2 Noči: 01.05.2021 do 31.10.2021
Erleben Sie das Mölltal und die schönsten Wanderwege der Region Nationalpark Hohe Tauern. Bei uns erhalten Sie Wanderkarten mit perfekten Touren Für Sie. buchbar vom 01.05.2021 - 30.10.2021...
Cene
| Zima | Glavna sezona | Vor-/Nebensaison |
| --- | --- | --- |
| Prenočitev | - | - |
| z zajtrkom | 110 € do 130 € | - |
| Polpenzion | 132 € do 158 € | - |
| All-inclusive | - | - |
| Poletje | Glavna sezona | Vor-/Nebensaison |
| --- | --- | --- |
| Prenočitev | - | - |
| z zajtrkom | 110 € do 130 € | - |
| Polpenzion | 132 € do 158 € | - |
| All-inclusive | - | - |
Ostale informacije
Delux Doppelzimmer (Suite)
| Polpenzion
Familienzimmer
| Polpenzion
Soba/Apartmaji
Vrste plačila

Bar, Visa, MasterCard, Maestro und EC